The Black Book: For Girls Only (Englisch) Taschenbuch – 5. August 2016 von mumsRu mumsRu - The magazine for single mums (Herausgeber), Sandra Borchert (Autor)
010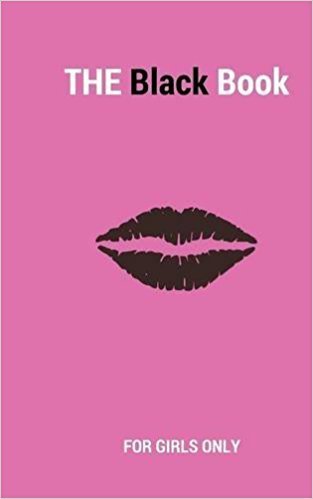 Direkt Link für die Bestellung auch über Amazon
https://www.amazon.de/Black-Book-Girls-Only/dp/374...
"The black book" ist ein Poesiealbum für Erwachsene und junge Erwachsene. Man beantwortet schriftlich lustige Fragen über den neuesten Schwarm und kann so nie wieder einen Jahrestag, Telefonnummer oder eine Bekanntschaft vergessen.


'The black book' is an activity book for adults and young adults. Fill in the answers to some very funny and private questions about your latest flame. That way you will never forget any anniversary, phone number or Facebook address ever again.